Welcome to the Government Healthcare Information LibGuide!
Here you will find information about Healthcare in the United States. Links will be provided for books in the catalog as well as other digital resources. If you have any questions please do not hestitate to contact me! Happy Hunting!
This list serves as a concise list of the general policies that govern any information that is taken from this LibGuide. If you have any questions about these rules please do not hesitate to contact me.
You need your student ID to check out materials from the library.
NCCU Students have access to both physical and digital materials through their student account. If you have any questions please do not hesitate to contact the SLIS Library
Most of this information is available through public domain and is thus governed by related copyright laws.
If you would like to take information from this LibGuide please contact the LibGuide owner, Amber Glenn-Thomas at aglennth@eagles.nccu.edu.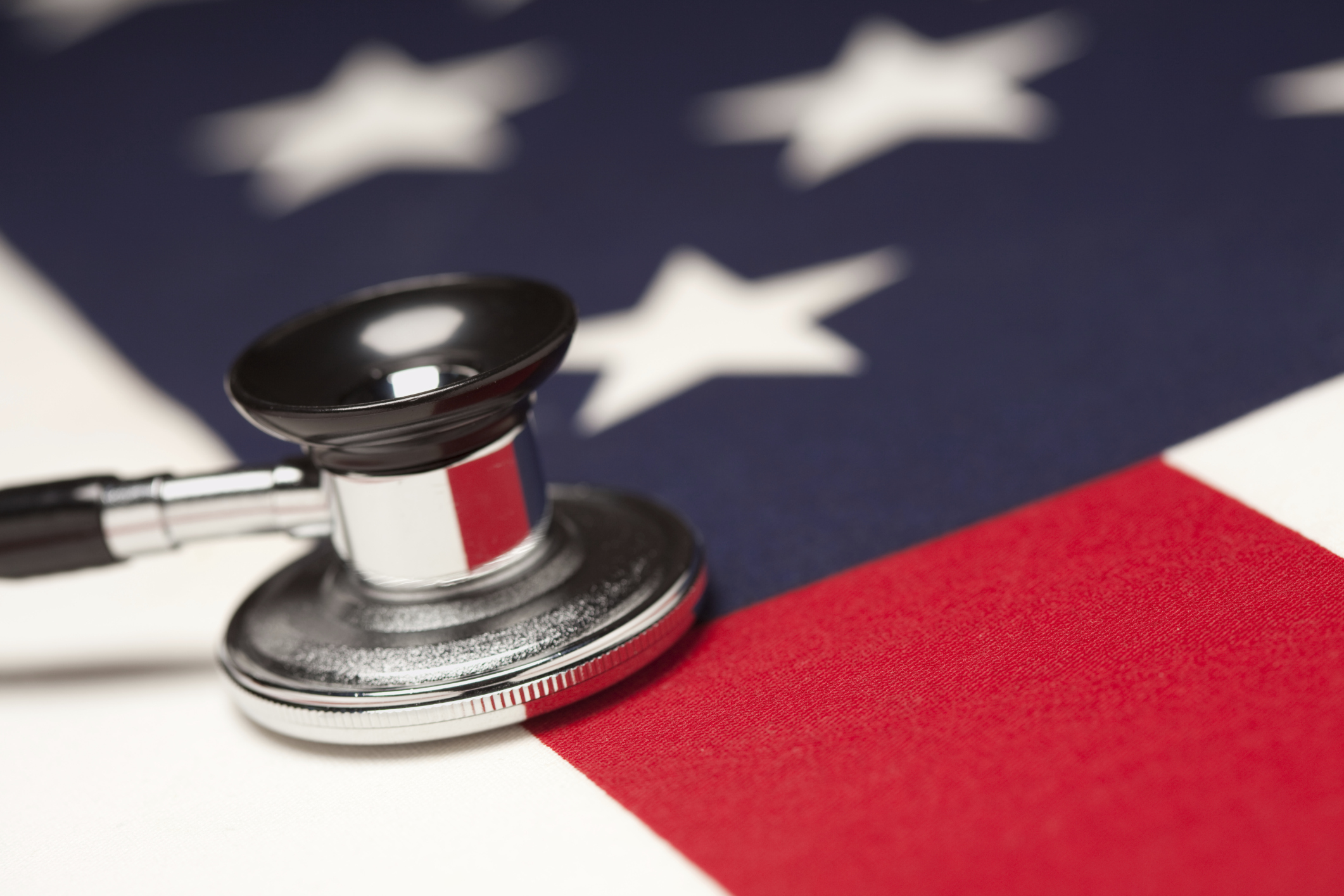 Healthcare is provided by various organizations within the United States. Most health care facilities are owned and operated through the private sector. 58% of hospitals are non-profit, 21% are government owned and 21% are for non-profit and research. According to the World Health Organization(WHO), the United States spent more on health care per capita ($8,608), and more on health care as percentage of its GDP (17.2%), than any other nation as of 2011. 64.3% of health spending was paid for by the government in 2013 and funded programs such as Medicare and Medicaid. Health insurance for the public sector is primarily provided by the government.
The United States life expectancy of 78.4 years at birth, up from 75.2 years in 1990, ranks it 50th among 221 nations, and 27th out of the 34 industrialized OECD countries, down from 20th in 1990. Of 17 high-income countries studied by the National Institutes of Health in 2013, the United States had the highest or near-highest prevalence of obesity, car accidents, infant mortality, heart and lung disease, sexually transmitted infections, adolescent pregnancies, injuries, and homicides. A 2014 survey of the healthcare systems of 11 developed countries found the US healthcare system to be the most expensive and worst-performing in terms of health access, efficiency, and equity.
Taken from Wikipedia
Government Contact Information
By phone
Available 24/7
1-800-318-2596
TTY: 1-855-889-4325

Small businesses resources
Call: 1-800-706-7893
TTY: 1-800-706-7915
Monday through Friday, 9 a.m. to 5 p.m. EST. Agents and brokers may also use this number.
How to access the Shepard Library catalog to look for books:
Go to http://web.nccu.edu/shepardlibrary/
Click in the "Search" bar at the top of the page
Type in your search
How to access the Shepard Library databases to look for articles:
On-campus
Go to http://web.nccu.edu/shepardlibrary/
Click in the "Article Search" bar at the top of the page
Type in your search
You have the option of searching databases by subject, through a A-Z list, and by Full Text
Clicking on the "Advanced Search" option in any of the databases will give you more flexibility in your search
Off-campus
Go to http://web.nccu.edu/shepardlibrary/ and click on "Off-campus access" on the menu on the left side of the page
Follow the instructions for accessing the databases off-campus
Click in the "Article Search" bar at the top of the page
Type in your search
You have the option of searching databases by subject, through a A-Z list, and by Full Text
Clicking on the "Advanced Search" option in any of the databases will give you more flexibility in your search